Artistic Director Peter Wiegold writes: 
Club Inégales is a place of surprises, do not expect the conventional!  it's not a jazz club, not a new music venue, not a comedy club, not a world music venue. But expect all of these to appear, as we search for the best of real new, spontaneous performance. 
Every evening has three parts: 
First resident band Notes Inégales, under my direction, warm us up. Then the guests are invited to perform their own work. Then, in part 3, something unique. Maybe spontaneously created in the afternoon – with improv in the evening. 
We never know what's going to happen – we take ideas from the audience, folk singers might go into avant-garde textures, free improvisers go bluesy. Writers start improvising with words and characters. 
We do know we always get the highest quality guests, the most authentic work – whether it is jazz, Korean taegŭm, Maori shaman, performance poet or the exquisite cello of Olly Coates playing Xenakis. 
So glimpses of glorious music from around the world – then set 3 when something happens between us and the guest that's never happened before, and may never happen again. 
"

… another magnificent season from club Inégales…" - John Harle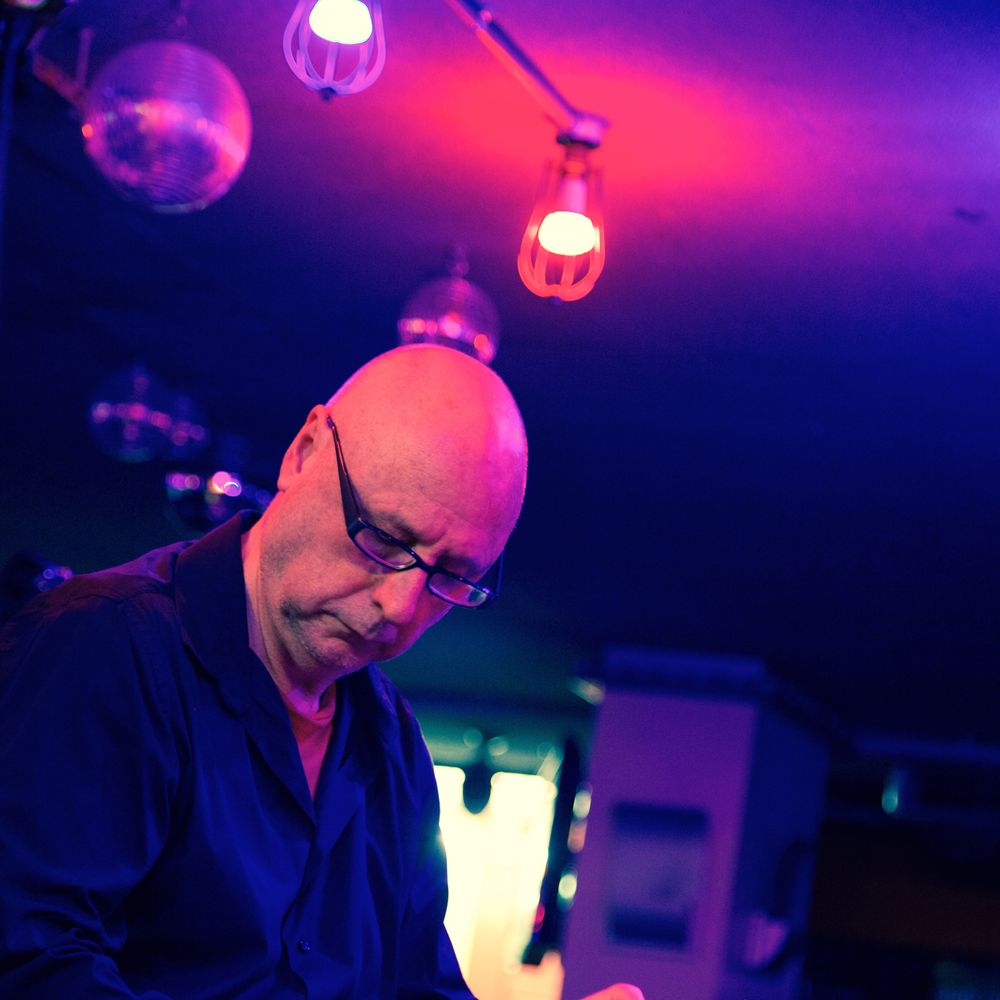 Peter Wiegold
Director
Peter Wiegold has long been an innovator on the British music scene with a history of looking radically at all aspects of the process of music making. In particular, he has been a pioneer of, and leading exponent of, bringing together composition and improvisation, and he often works directly with musicians in the creation of new work and as 'creative director', he brings together his skills as composer, conductor and player.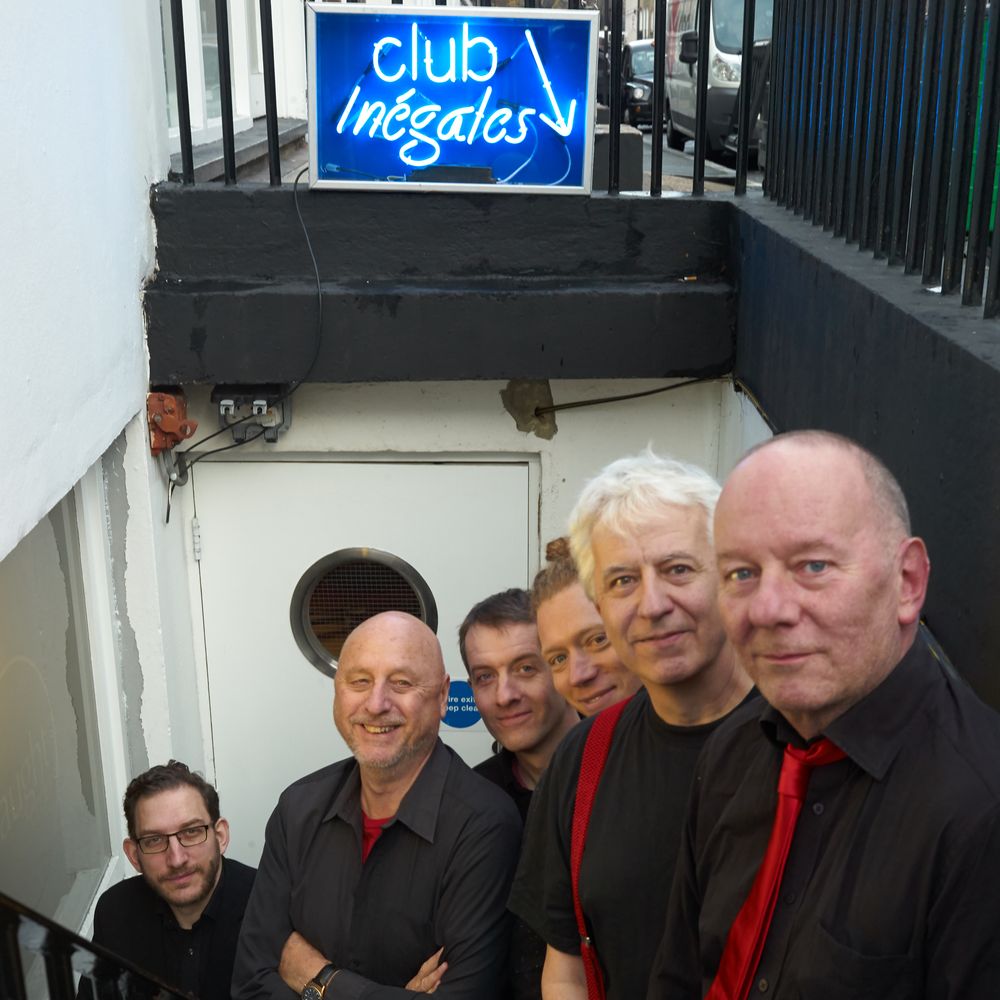 Notes Inégales
House Band
Club Inégales house ensemble Notes Inégales was created by Peter Wiegold and David Purser, devoted equally (or unequally) to improvisation as well as written music, and to devising new work alongside composers/other artists as well as playing contemporary repertoire. Featuring some of the finest players in Britain, all the players are equally comfortable with complex modern scores, wide ranging improvisation – and can swing…
Max Baillie – violin/viola
Joel Bell – electric guitar
Hyelim Kim – Korean taegum flute
Christian Forshaw – saxes
Torbjorn Hultmark – trumpet/live electronics
Jon Banks – accordion/santori
Martin Butler – piano
Ben Markland – bass/electric bass
Jackie Shave – violin
Simon Limbrick – drums/percussion
Peter Wiegold – keyboard/director